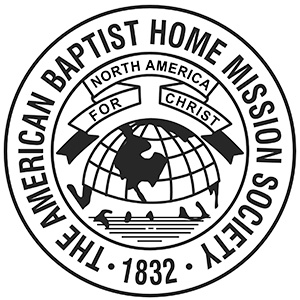 1832 Legacy Society
The 1832 Legacy Society recognizes the founding of American Baptist Home Mission Societies and honors individuals who have included ABHMS in their long-term financial and estate plans, through bequest provisions in their wills, by establishing life-income gifts, or through other forms of deferred giving.
A deferred, planned gift to American Baptist Home Mission Societies as part of a family's estate plan provides a meaningful way of supporting mission while achieving important financial goals. A planned gift also allows individuals to make significant legacy gifts that may not have been possible during earlier life stages. These gifts also offer certain tax benefits and can provide advantages, such as a lifetime income to the donor or others.
Legacy Society members have made provisions in their wills or other estate plans to benefit American Baptist Home Mission Societies and have informed the American Baptist Foundation of their commitment.
How to join
Membership is granted to those who have made a planned gift to the American Baptist Home Mission Societies Foundation in one or more of the following ways:
A bequest in the form of a percentage of an estate, a specific dollar amount or a specific asset, such as securities, closely-held stock, real estate or tangible personal property (for example, jewelry or art);
Gifts that provide life income, such as charitable remainder trusts or charitable gift annuities;
Gifts of qualified retirement plans, such as IRAs and 401K plans;
Gifts of real estate through retained life estate arrangements and
Gifts made through charitable lead trusts.
If you have already made a provision for American Baptist Home Mission Societies in your estate plans, thank you! Please contact us and share your commitment so we may welcome you as a member of the 1832 Legacy Society and express our gratitude for your generosity.